napovednik
. . .
Photo by (c) Julia Hürner
Dear Versopolis Friends,
in our last newsletter we introduced you to the Versopolis format
Author of the Week
,
the series of essays commissioned by the platform and featuring a diverse range of established and up-and-coming
authors.
This time read the contributions coming from the
Czech Republic
, more specifically from
Marie Iljašenko
and
Jan Škrob
.
Many more texts can of course be found online at
www.versopolis.com
.
The poets' one-week-residency at the occasion of
Novi Sad – European Capital of Culture
goes in its final rounds. Read below who will visit the Serbian city next.
best regards,
your VERSOPOLIS team
Marie Iljašenko
Author of the Week: Czech Republic
I'm a local everywhere around herePoetry and multilingual cultures
I'm a Czech writer, I write in Czech, but I live in three or maybe four other cultures: Czech, Ukrainian, Polish and Russian. People sometimes ask me what it's like. Such experiences used to be more common. In the country that has been my home for more than thirty years, Czechs, Germans, Slovaks, Jews, Roma and other nationalities have lived side by side for centuries, and not just lived, they mixed. Their identities intermingled, transformed, and from today's perspective there was quite a pleasant chaos.
...
>>
Read the entire essay
Jan Škrob
Author of the Week: Czech Republic
Czech environmental poetry – declarations of love for houseplants, trees and wrensThe year is 2018. I'm in Brno, reading as a guest at the launch of Radek Štěpánek's Eroze (Erosion), a long poem published as a standalone booklet, eventually becoming the first piece of a remarkable free verse cycle. While this isn't a major event, it is significant for me. What I take from Radek's reading that evening is that his poetics is very close to mine, closer than I thought when I accepted his invitation. And then we talk with the poet Pavel Zajíc who expresses a similar sentiment. The proximity stems from a poetic interest in the environmental – in a sense both broad and, at times, very specific. And while Radek has written on this topic for years, for me it's something very new and in a way almost exotic. Radek has got a degree in environmental studies, he is a hiker and a fisherman. For him, environmental poetry – in the broadest sense – originally wasn't a choice as much as a natural way of relating to the world. While this made him feel like a solitary figure in the context of contemporary Czech poetry, this is bound to change.
....
>>
Read the entire essay
Književna mašina21st – 26th November
Camera Obscura (in Serbian: Književna mašina) in collaboration with Versopolis is producing
four one-week residencies for emerging poets at Literary Machine Residency in Novi Sad
, Serbia on the occasion of "Novi Sad - European Capital of Culture".
The residencies take place between September and November.
Find out more on
Mariagiorgia Ulbar
and
Billy Ramsell
who are next on the residency, their profiles below.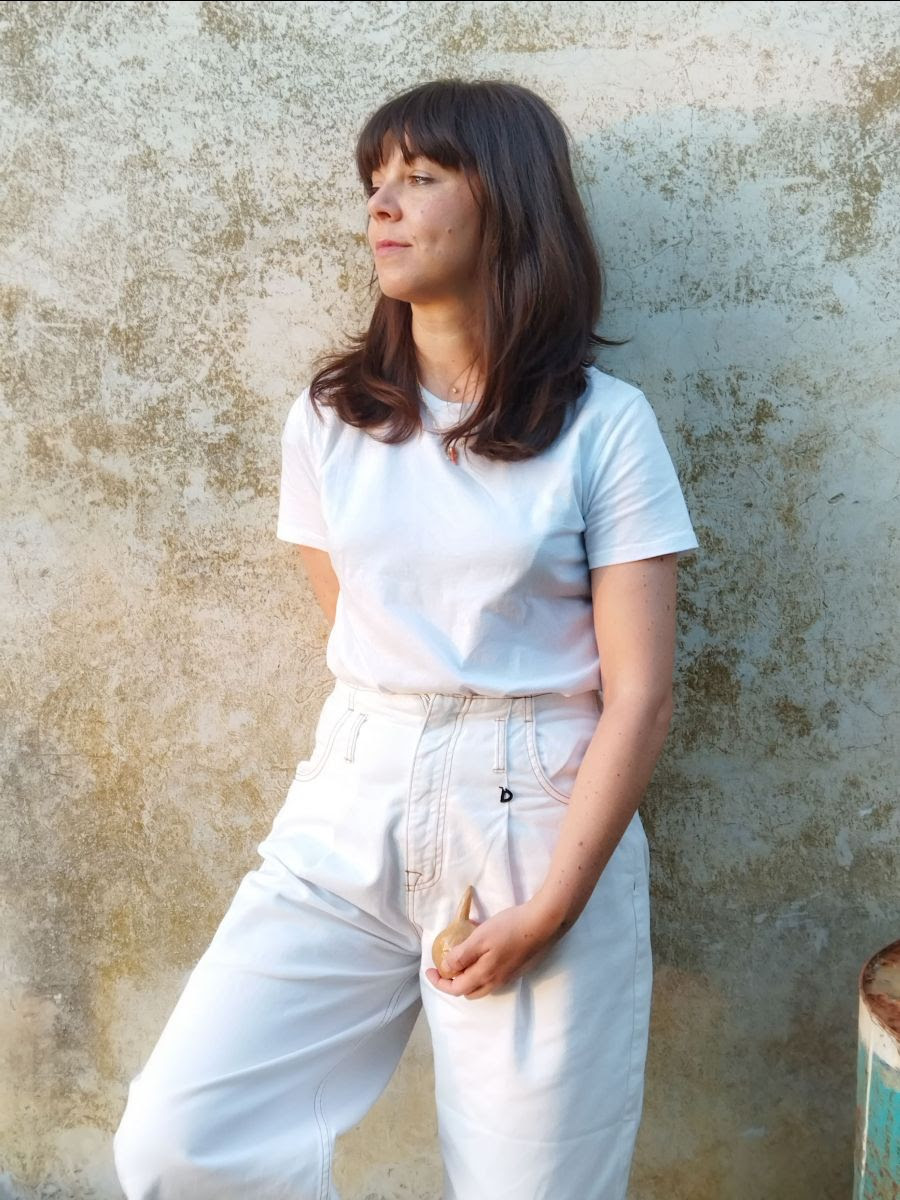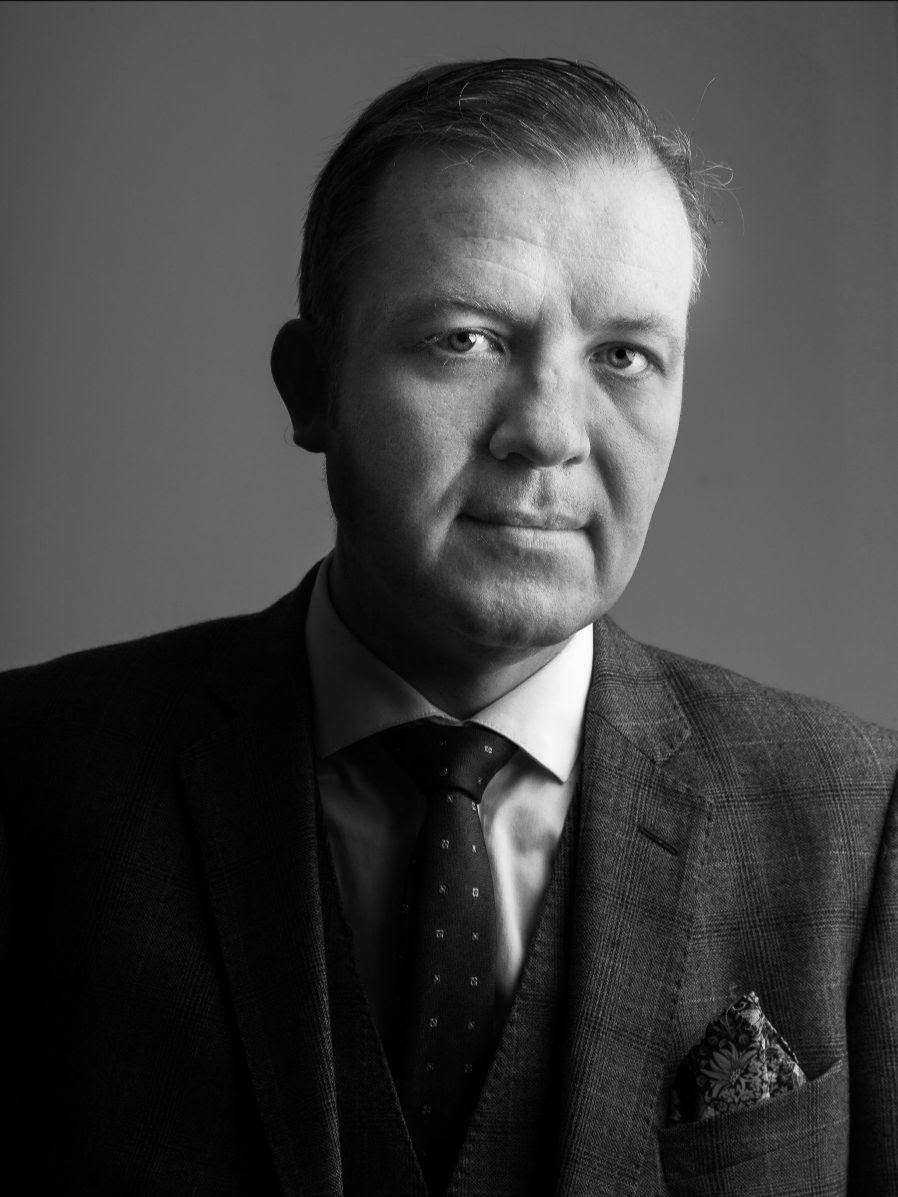 Mariagiorgia UlbarMariagiorgia Ulbar was born in Abruzzo. She teaches in secondary schools and translates from German and English. She has published the poetry collection I fiori dolci e le foglie velenose (Maremmi 2012), the "Su pietre tagliate e smosse" anthology in the Undicesimo quaderno italiano di poesia contemporanea (Marcos y Marcos 2012), the limited-edition illustrated plaquettes Osnabrück and Transcontinentale (Collana Isola 2013), the collections Gli eroi sono gli eroi (Marcos y Marcos 2015, Dessì Literary Price), Un bestiario (Nervi Edizioni 2015), the poems of the book of illustrations Metamorphosis by Elisa Talentino (La Grande Illusion 2016) and the collection Lighea (Elliot 2018).
Her poems have been translated into English, German, Spanish, Polish, French and Bulgarian and published on several foreign literary magazines. An anthology was published in 2016 in the Italian Poetry Review in the USA and in the anthology of European poets Grand Tour. Reise durch due junge Poesie Europas (Hanser Verlag 2019). On Mariagiorgia Ulbar's Poetry: excerpts from articles written by Giacomo Pontremoli and Matteo Marchesini ( Il Foglio, 4 July 2015, Gli asini 18 April 2016, Il Sole 24 Ore, 9 September 2018) translated by Marta Maria Ricci.
>>
More
information
Billy RamsellBilly Ramsell was born in Cork in 1977 and educated at the North Monastery and UCC.
He has published two collections with Dedalus Press,
Complicated Pleasures
in 2007 and
The Architect's Dream of Winter
in 2013, which was shortlisted for the Irish Times Poetry Now Award and was recently published in an Italian translation.
He was awarded the Chair of Ireland Bursary for 2013 and the Poetry Ireland Residency Bursary for 2015. He has been invited to read his work at many festivals and literary events around the world. He lives in Cork where he co-runs an educational publishing company.
>>
More
information


VIR: Versopolis
. . .